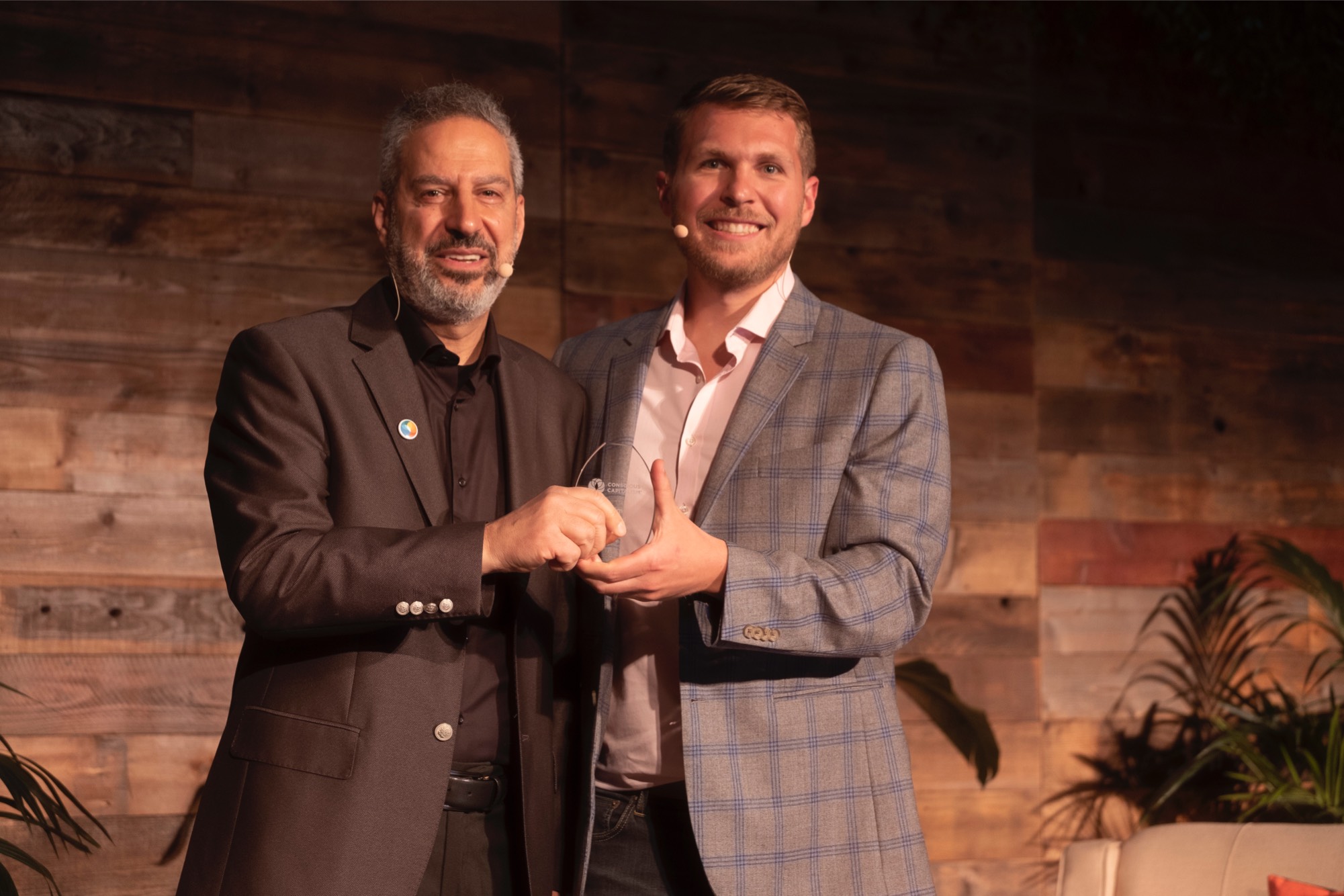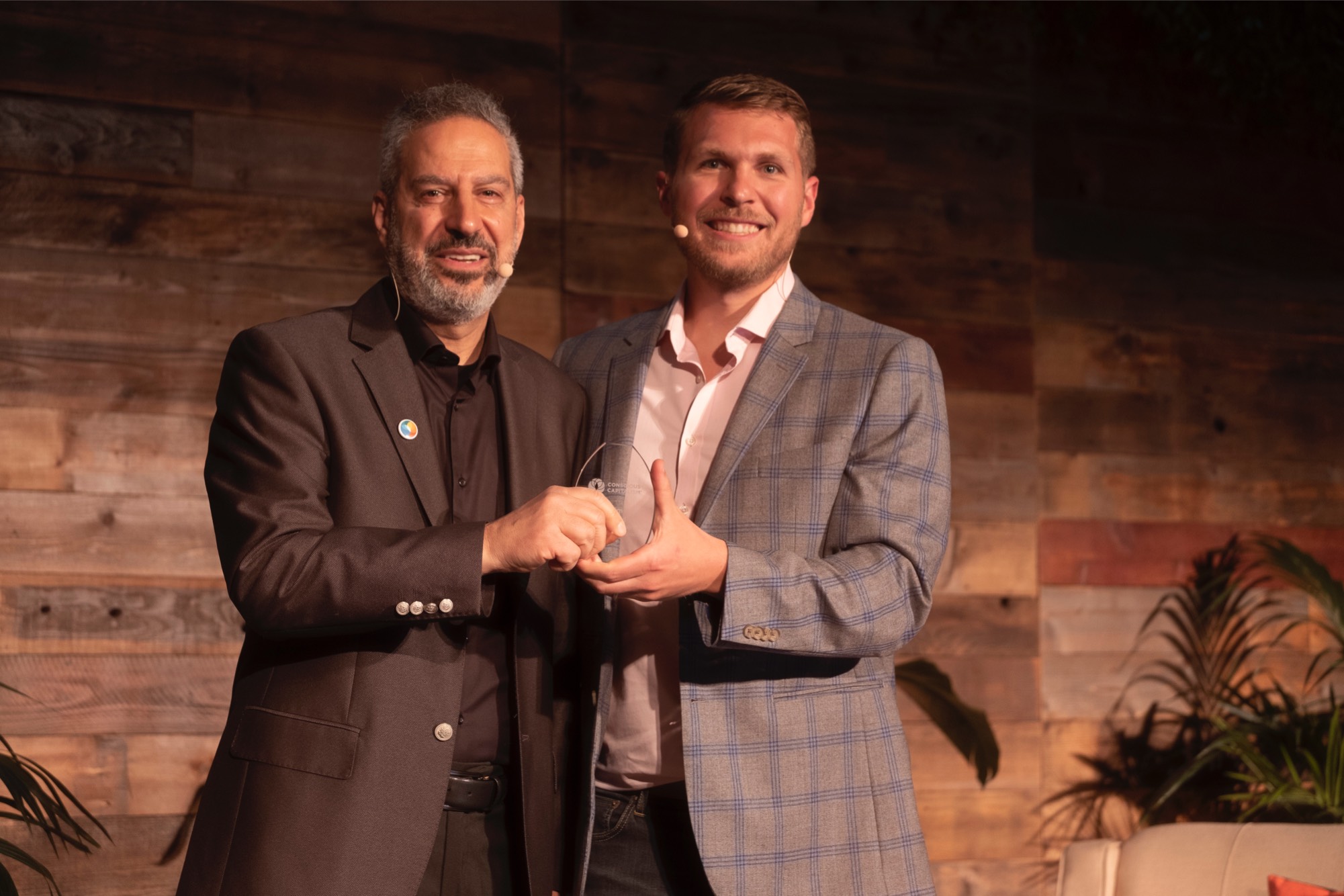 Born in Beirut, Lebanon, Selim A. Bassoul is a conscious capitalist with a global focus. He has successfully lead Middleby Corporation as Chairman of the Board of Directors and CEO, cementing the company's place as a leading producer of food processing and commercial cooking equipment. Bassoul has shown that he can both outperform the Standard & Poor 500 while also providing training and basic cooking equipment to refugees and displaced persons around the world. For those at work, in his community, and for those in need he has said, "I want to be able to, in a small way, change the world. It has always been my purpose."
Throughout his life, Bassoul has faced numerous challenges, including dyslexia, ADHD, and the danger of civil war while he was attending high school in the 1970s. He survived and, after attending the American University of Beirut, moved immediately to the United States to take up a graduate degree in business, eventually getting hired at Middleby. His background has made him keenly aware of the difficulties faced by others and of the importance of helping others. Raised as a Christian, Bassoul sets aside 10% of his day for prayer so that he can remain focused on his purpose and how he can be a source of good in the world. The rest of his day is spent equally on checking in with customer relations, how his people are doing, and keeping ahead of the curve by observing industry trends and devising advanced products.
When Bassoul first came on board at Middleby he demonstrated the importance of including all stakeholders and in being a conscious leader. He sold his own house to buy into Middleby stock when general investors would not. He embraced the practice of hiring employees' families and friends to build a stronger community and reduce turnover to 2%. Additionally, Bassoul eliminated excess hierarchy and decentralized the chain of command. His emphasis on team enthusiasm, hiring the right people and ensuring that his workers want to stay have resulted in one of the best corporate cultures even as Middleby quadrupled in sales and acquisitioned a dozen new companies under its brand. Bassoul has said, "I am the custodian of the culture and the environment. I can drive it to be ugly, or to be good. So the vision… [is] where the employee will drive home with greater self-esteem, feeling that they have learned a lot and played a significant role in the [company's] success."
Under Bassoul, Middleby also led the way in innovation by creating energy-saving equipment in 2000 when few other companies were thinking about the environment or their customers' electric bills. These efforts culminated in Middleby achieving recognition for offering the most Energy Star® rated commercial kitchen appliances out of all their competitors, saving their customers several billion gallons of water annually. Other advances have also include greener designs for industrial kitchens, including the elimination of traditional ventilation hoods and be reduction of substances that harm the ozone layer.
In addition to his work at Middleby, Bassoul runs the Bassoul Dignity Foundation that provides life skills and vocational training to those struggling to find work, single mothers, and former inmates with minor offenses. During the Lebanese civil war, Bessoul saw his aunt, who was a nun, help build orphanages and take in anyone regardless of their beliefs or who they were. As he explained in an interview, "My job is to give people a stake in society so they can co-exist in harmony in a working environment… Those people don't want money from you. They want to find a job. I've always been trying to help as much as I can. This is not about having a big heart. This is an obligation. It's what leaders do."
Most recently, Bassoul's company worked together with Entrepreneurs Without Borders to invent and begin distribution of a solar-powered, affordable, and portable stove for refugees and the impoverished around the world. That stove also has the ability to purify water and charge a cell phone.
For these reasons, Selim Bassoul earned the Ernst & Young World Entrepreneur of the Year award in 2015 for his philanthropic contributions.