Who We Are
Right Your Path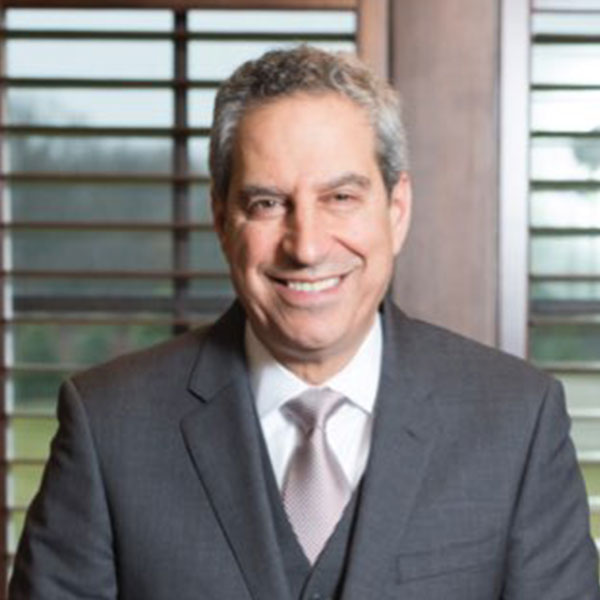 Selim Bassoul
Selim A. Bassoul is Chairman of the Board of Directors and Chief Executive Officer of The Middleby Corporation, a leading developer and manufacturer of commercial cooking equipment and food processing/packaging equipment.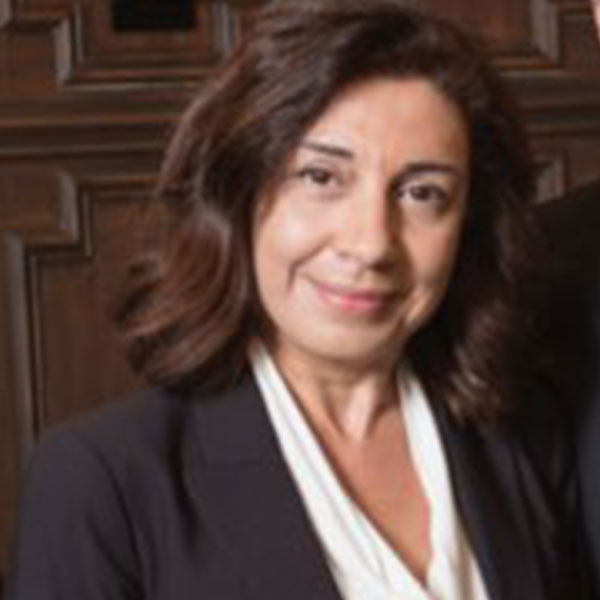 Andrea Bassoul
Andrea has over 10 years of experience in education. She began her educational career as a Language Arts and Math teacher.
She holds a Bachelor's degree in Elementary Education and a Bachelor's degree in French Literature.
Our Ecosystem
We rely on the support of our friends and collaborators to fuel our training program.
THIS INCLUDES
On Location Training in Commercial Kitchens
Classes on the Business of Life
Mentorship Relationships
Resources and Educational Materialst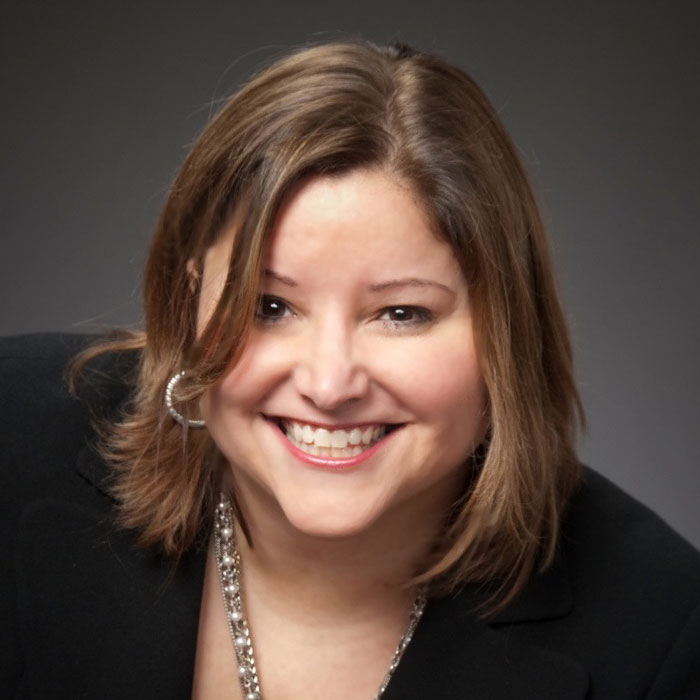 Sarah Palisi Chapin
Ms. Chapin is a member of the Board of Directors for Yummy Spoonfuls Organic bay food and The Jones Bar. She previously served as a Chief Executive Officer for Enersyst Development Center and Hail Merry, and as an officer for Pepsi Co and GrandMet.
Ms. Chapin is a member of the Compensation Committee. Ms. Chapin has a wide range of experience and brand expertise that includes brand strategy, development, private equity enterprise growth and exit strategy.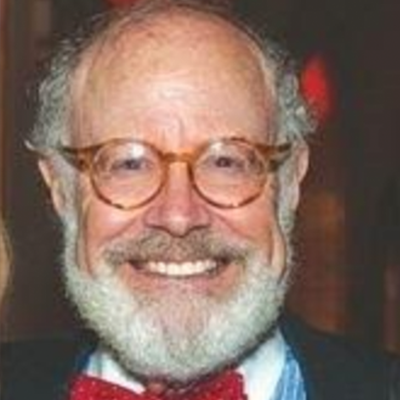 John R. Miller, III
Mr. Miller is Chairman and Chief Executive Officer of E.O.P, Inc., publisher of special market trade magazines, since 1968.
He is a Director Emeritus of First National Bank of Long Island and its holding company, the First of Long Island Corporation. Mr. Miller has served on The Middleby Corporation Board of Directors since 1978.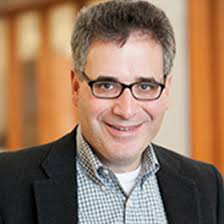 Michael Marasco
Mr. Marasco is a Clinical Professor of the Northwestern University McCormick School of Engineering and Applied Sciences and founder and director of the Farley Center for Entrepreneurship and Innovation (FCEI.)
He currently sits on the boards of a number of companies including Sportiqe, NuCurrent, Syndio Social, Agile Health and Ullo. Mr. Marasco was recognized recently by Crain's Chicago Business and TechWeek as a leader in the Chicago technology ecosystem.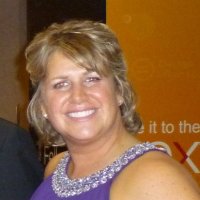 Darcy Bretz
Ms. Bretz is the Director of Communications for The Middleby Corporation. Responsible for international marketing initiatives, she is familiar with a diversity of global cultures through international travel.
Ms. Bretz was part of a mission team which visited Puerto Rico following the devastation of 2017 Hurricane Maria. On the Board of Directors for the local Boys and Girls Club, her fundraising skills have helped the organization serve a steadily increasing membership every year.